About T. Jarocki and Emergence One
Emergence One is leading the next evolution of best practices for project leadership
and organizational change management.
Recognizing the need to update staid project management practices and hopelessly outdated change management models, Emergence One is leading the next evolution of best practices that lead to overall project success and organizational value.
Our workshops, seminars and advisory services are based upon our unique, "next generation" best practice approaches to managing people, projects and organizational change.  We have trained business leaders, project managers, change practitioners and other professionals from over 36 different countries.  In addition, our writings, webinars, and seminars are sponsored and promoted by the renowned Project Management Institute. (PMI).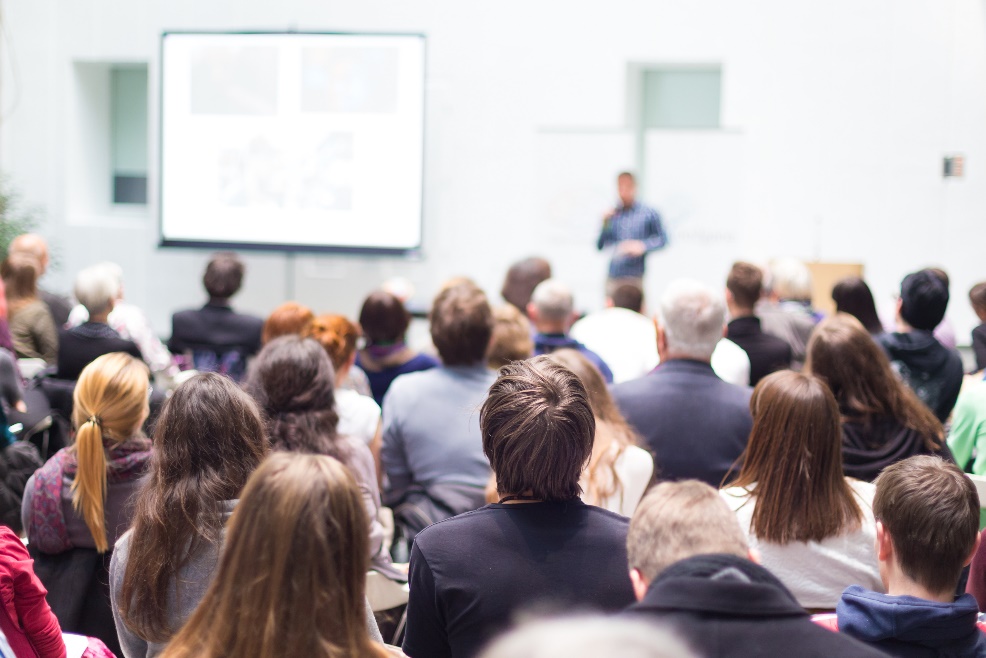 About Thomas Luke Jarocki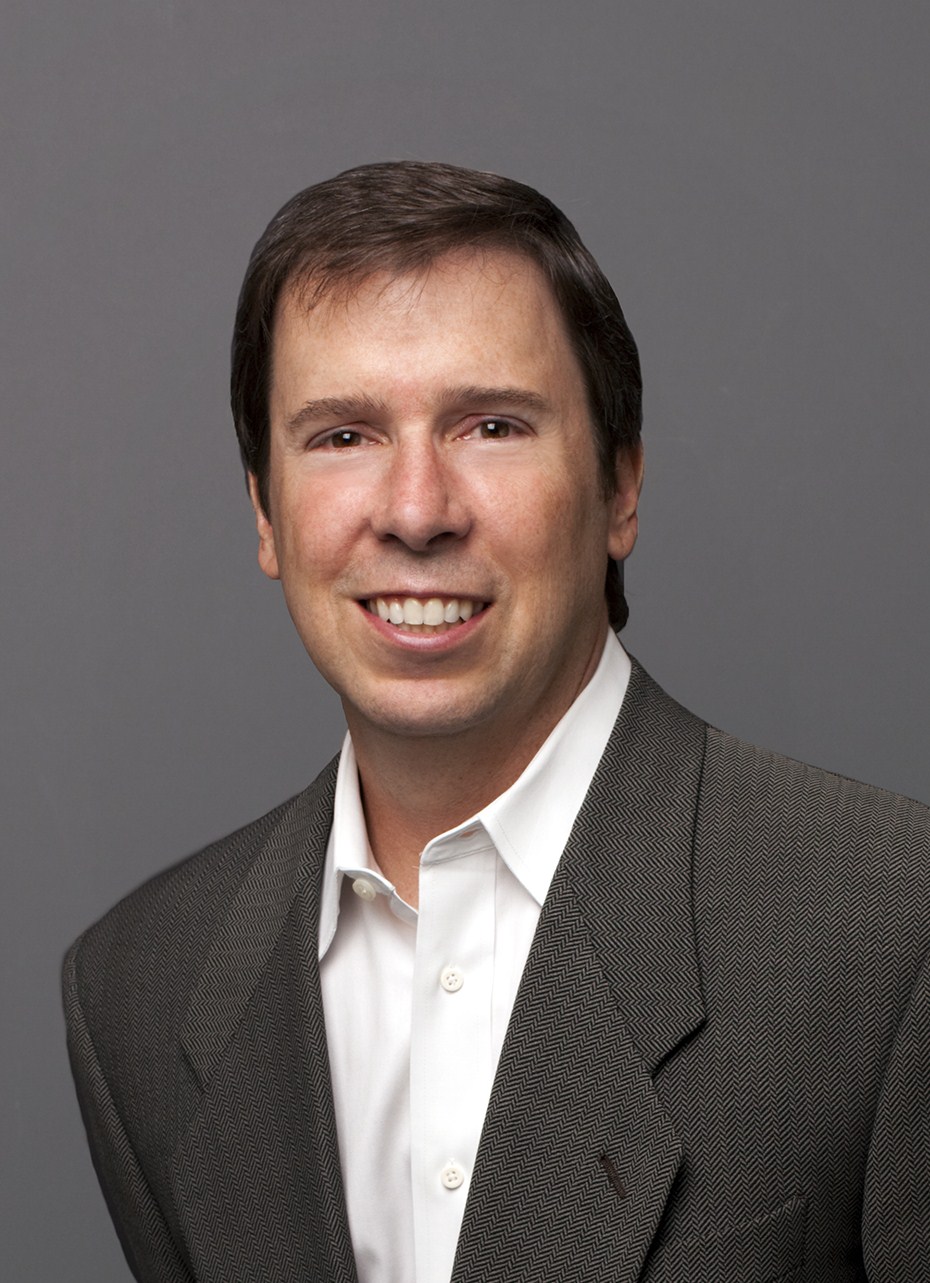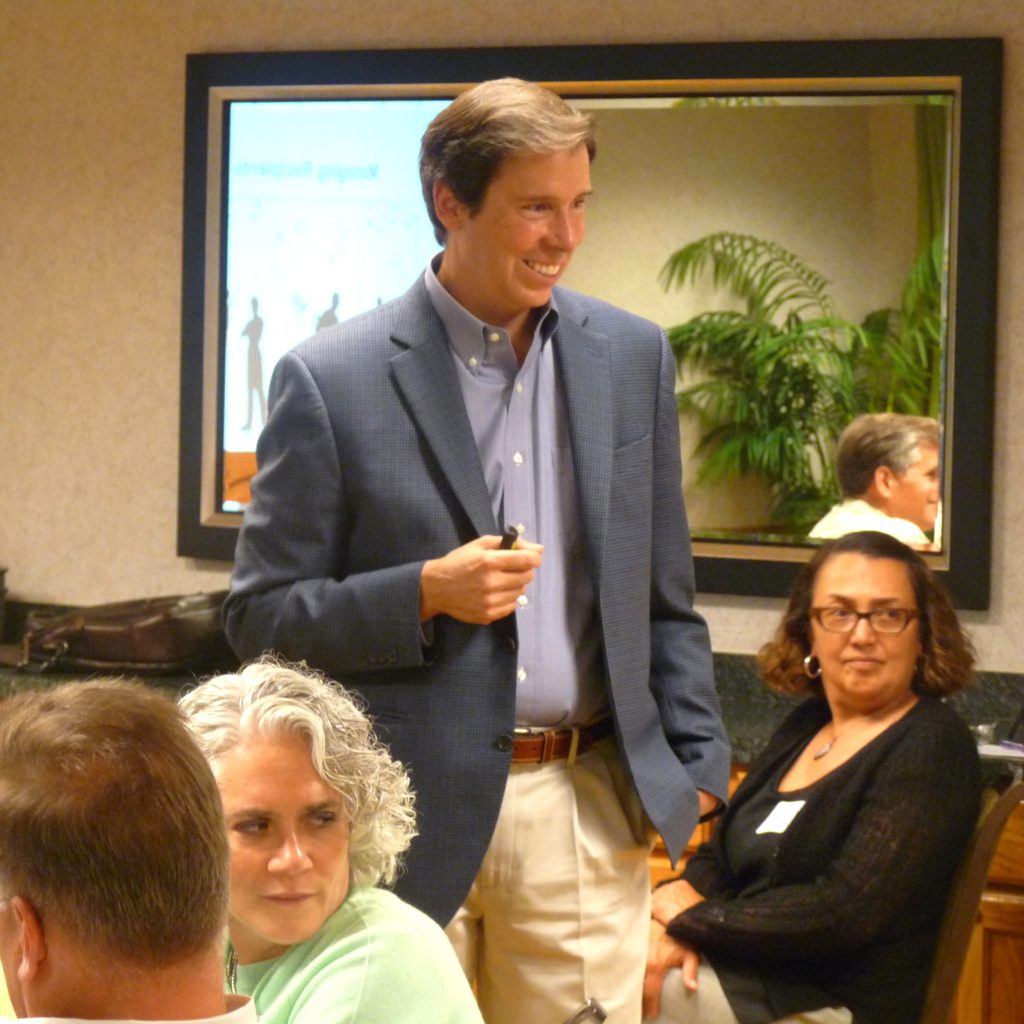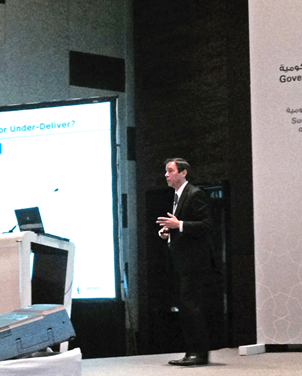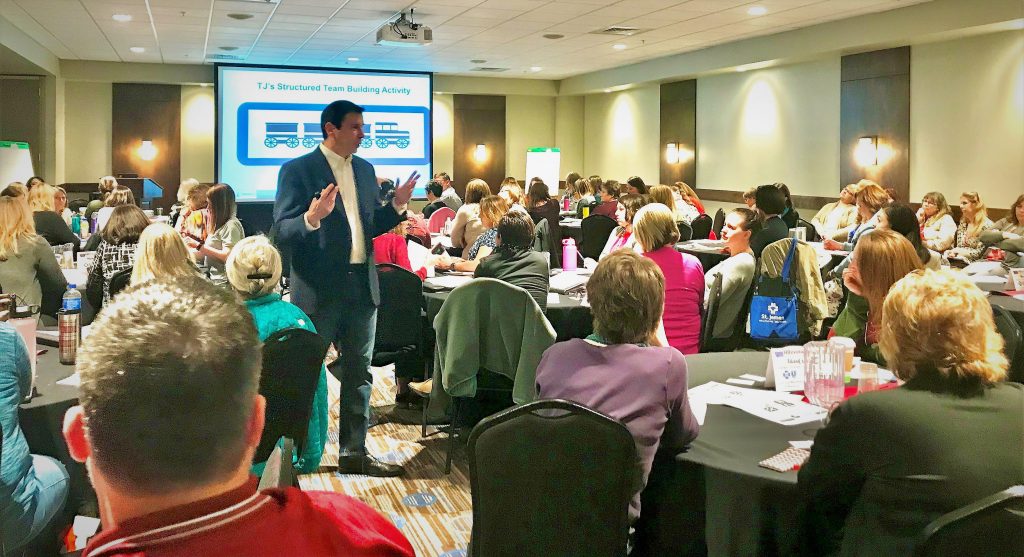 Having headlined numerous conferences in Silicon Valley, New York, London, Amsterdam, Dubai, Chicago, Washington, Los Angeles and elsewhere, Mr. Jarocki's writings and innovative approaches to project management and organizational change have been recognized and embraced by corporate leaders, professional organizations, government agencies, project managers and change leaders worldwide. He's lead architect of the E1 Method for Total Project Success (which incorporates change mgmt. principles into the project planning, execution and continuous improvements life cycles) his innovative techniques and practical approaches to managing people, projects and change are in place at hundreds of organizations around the globe.
Jarocki's book, "The Next Evolution – Unifying Project & Change Management" is considered the definitive guide on the topic and is required reading at several universities. He is also one of the select few who is directly sponsored by the renowned Project Management Institute to design and deliver various workshops at worldwide PMI SeminarsWorld events.
Prior to founding Emergence One in 2001, Thomas was the Managing Principal of Organizational Change for Oracle Corporation before later advancing to another senior position with KPMG/BearingPoint. He has an advanced degree in organizational behavior from Columbia University and was on the faculty for the University of Maryland.
When not in airports, client sites or conference centers, Thomas can be found at home with his family, often times cheering on his two "sporty girl" daughters at athletic events across Texas
Sample Keynote and Seminar Topics
Orchestrating Total Project Success – A Comprehensive Approach to Managing People, Projects and Change
The Future of Project Leadership – Delivering Results
Forward-Thinking HR – Becoming a Stronger Partner for Facilitating Organizational Change
Be Project Superhero – How to Craft an Invincible Strategy for Projects, Programs and Organization Change
Common Sense Project Management for Real-World Situations
Next Generation Change Management – Fresh Idea and New Approaches for the People Side of Change
The Company Rockstar Strategy – A Roadmap to Success for New Managers and Supervisors
Managing the Human Side of Projects – Facilitating Productive Relationships with Your 3 Key Stakeholder Groups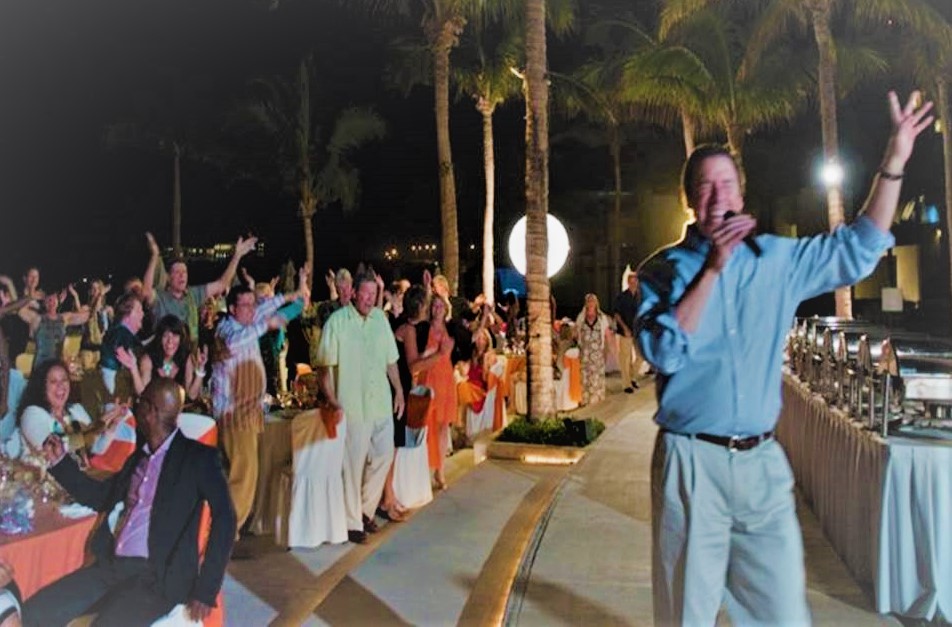 Thomas has been published by both the Project Management Institute (PMI) and Brown & Williams Publishing.   His work has also been frequently cited in a number of academic journals, business publications, academic textbooks, and in numerous presentations by other project and change management professionals
The Next Evolution – Enhancing and Unifying Project and Change Management, by Thomas Luke Jarocki, Brown and Williams Publishing, hardcover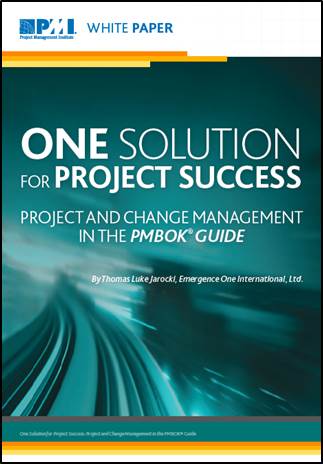 One Solution for Project Success – Project and Change Management in the PMBOK Guide, by Thomas Luke Jarocki, Project Management Institute, available in print and digital
Free to download for PMI members