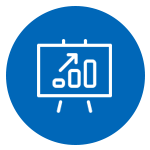 Organizations Served Over Multiple Industries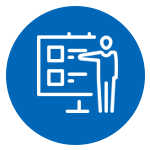 Project & Change Management Professionals Trained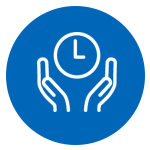 Project & Change Management Consulting Hours
Emergence One offers amazing seminars, workshops, coaching, and more!
Since 2001, Emergence One International has been helping some of the world's top companies better plan and execute their business, IT, and organizational change initiatives.
From Fortune 500 companies to government agencies to non-profits, our services have touched business leaders, project managers, change practitioners and other professionals throughout North America and in over 36 foreign countries.
Led by Thomas Luke Jarocki, the leading authority when it comes to merging the best practices of project and organizational change management, we offer an array of practical, forward-thinking seminars, workshops, and on-site advisory services.
Seminars & Workshops
We built our reputation delivering innovative, engaging workshops that offer the latest, real-world techniques to successfully manage people, projects, and change.
Thought-Provoking Presentations
Whether it is a keynote presentation at a conference of just an in-house gathering a several dozen employees, we deliver!
Project/Change Advisory
Whether you need unbiased advice, part-time coaching, or project specific resources, we offer multiple levels of on-site support to help with your initiatives.
Jarocki's work has been enthusiastically embraced by leading professional organizations:
The renowned Project Management Institute® (PMI) has been partnering with Emergence One for several years. Besides commissioning white papers and webinars from our Managing Director, Thomas Luke Jarocki, PMI® directly sponsors and promotes Emergence One workshops and seminars to its 500,000+ members at PMI events worldwide.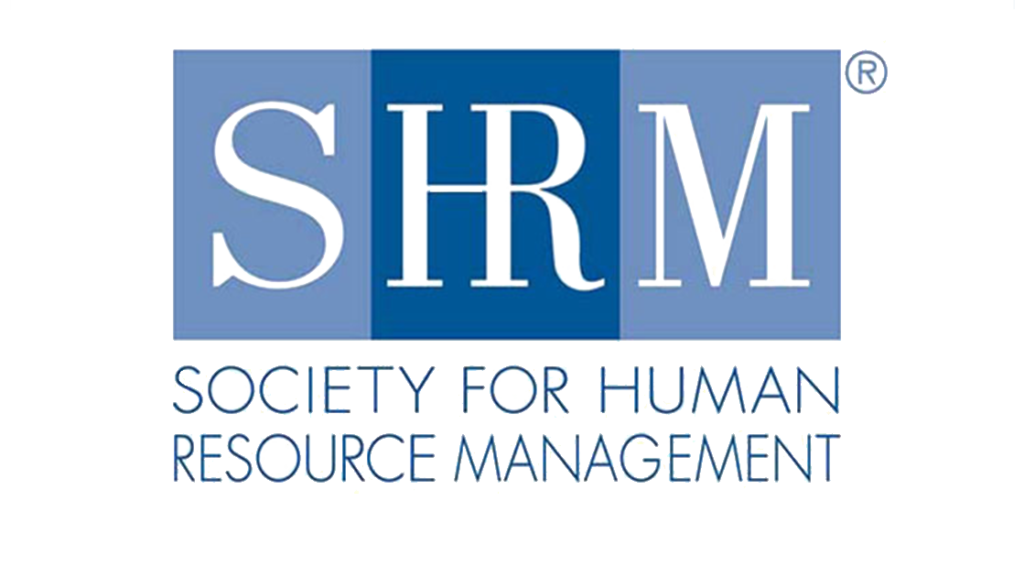 The respect for our forward-thinking approaches also extends to the Society for Human Resource Management.  Thomas has delivered SHRM sponsored keynotes and workshops on how HR professionals can increase their value by incorporating project and change management skills into their repertoire of HR tools, practices, and service offerings.
Clients, audience members, and workshops participants love our work…
Jarocki is an enthusiastic presenter who effectively draws on his wealth of experience. The course integrates change management into project management and provides a practical and structured approach to do both.
Made me take the time to think about the big picture aspects of how change affects people when implementing projects. The tools taught in this course will definitely make me a stronger project manager and more sensitive to things other than schedule, cost, and ROI.
Highly recommended to any project manager who wishes to enhance their toolkit. This kind of training is quite rare.
Everything about this course was great – the content, the presentation, and the instructor. Even with years of project management experience with all types of projects, I found this course extremely useful with new points of view, ideas, and real-world applications.
Thomas Jarocki's energy was fantastic! I highly recommend his courses due to his wealth of knowledge!
Based in the U.S. – Influencing Globally
Our achievements and client list reflect the fact that we are respected innovators and forward-thinkers when it comes to defining the next set of best practices for project leadership and change management.
Though we are based in Austin, Texas, we can usually be found at different conference centers, training locations and client sites across the globe (we've also become experts when it comes to finding airport lounges as well!).  So far, our work has brought us to nearly 20 US states as well as to companies in Europe, Latin America, and the Middle East.